---
Donate a car to any Canadian charity!
You can donate a car to any charity in Canada!
'Ready to let go of your car? Willing to make a big difference to the cause you love? Donating your car, truck, van, or SUV is incredibly easy. We work with Donate a Car Canada to make sure your donation goes exactly where you want it to. Committed to exceptional customer service, they will handle the net proceeds from your vehicle donation with the utmost care.
Convenient, quick, and friendly car donation is just a few steps away!
Easy as 1-2-3
1. Fill in the online form or call the toll-free number to donate (1-877-250-4904).

2. We will schedule your free tow/pick-up.

3. You will receive your tax-deductible receipt from your charity of choice!
Donate a Car
Every car donation has value
Donate a Car does not just recycle cars, it recycles vehicles in an environmentally friendly manner through us. As their supporting agent we are committed to getting the best donation return we can for your donated car, truck, van, SUV, or motorcycle.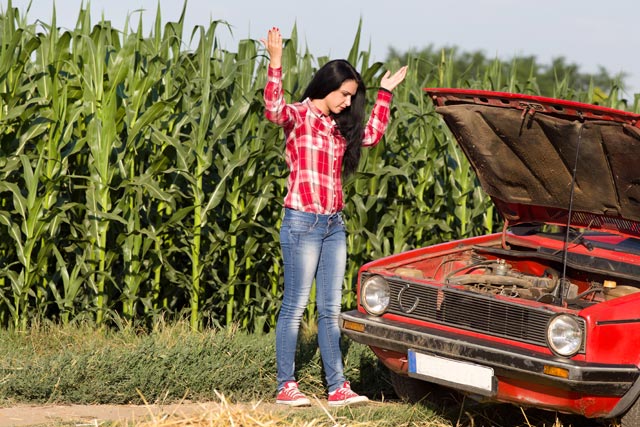 When you donate a vehicle, how do we determine the value of your donated car? First, your car will be picked up at no cost to you or your cause. We will assess your vehicle based on year, make, model, location, and condition. We then recycle the vehicle for you based on what we know about the current market. This is affected by the above conditions as well as the current value of metal. You will receive your guaranteed tax-deductible receipt soon after.
Everything will be taken care of for you – and it's all free!
This is your gift, so if you have any questions along the way, there will always be donor care personnel ready to serve you at Donate a Car Canada, too. You can reach them directly at: 1-877-250-4904
Are you ready to support charity in this way?
If you are ready to donate a vehicle, simply click on the button below, fill out the online form, and let Donate a Car Canada handle the rest. Thank you for giving through our company in this unique way!
Donate a Car
Scrap Your Car Today!
contact us today!